3 Reasons Why Estes Park Should Be On Your Bucket List
For over a century, Estes Park has been a very welcoming location for visitors. Whether you are taking in the fresh mountain air, enjoying the beautiful and breathtaking scenery, visiting the local shops, or enjoying the multiple outdoor activities, there is definitely something very special about this place we call home. Here are 3 Reasons Why Estes Park Should Be On Your Bucket List:
1. The Fly Fishing Is Like No Other Place In The World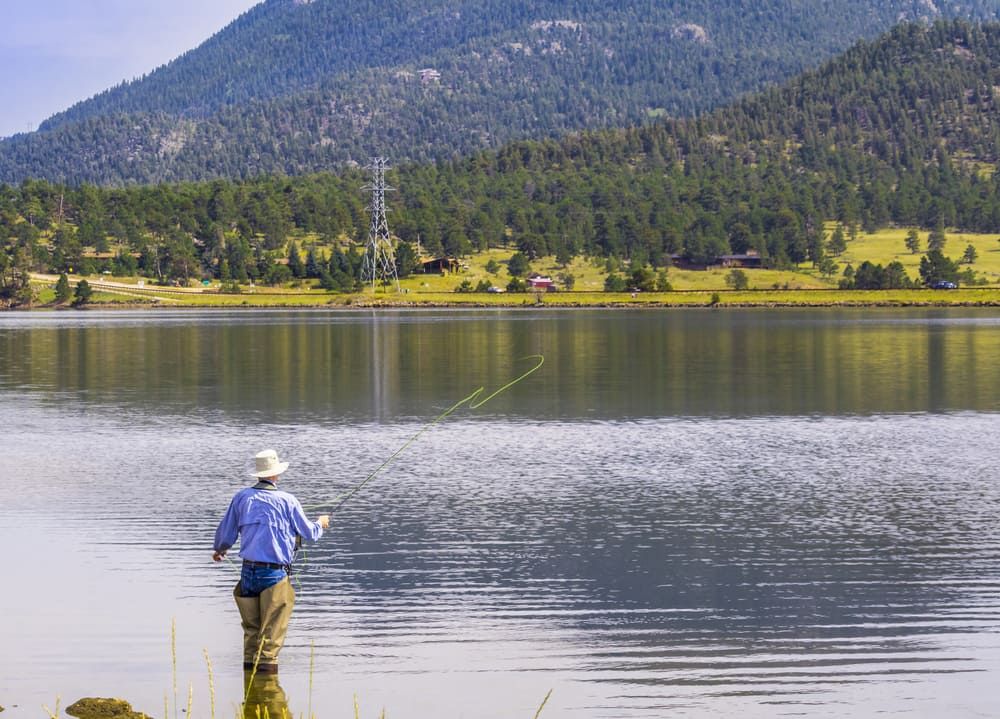 Fly fishing is very popular in Estes Park and is quite the experience. Many early settlers enjoyed fishing in the Rocky Mountains.
2. Riding Horses Throughout The Rockies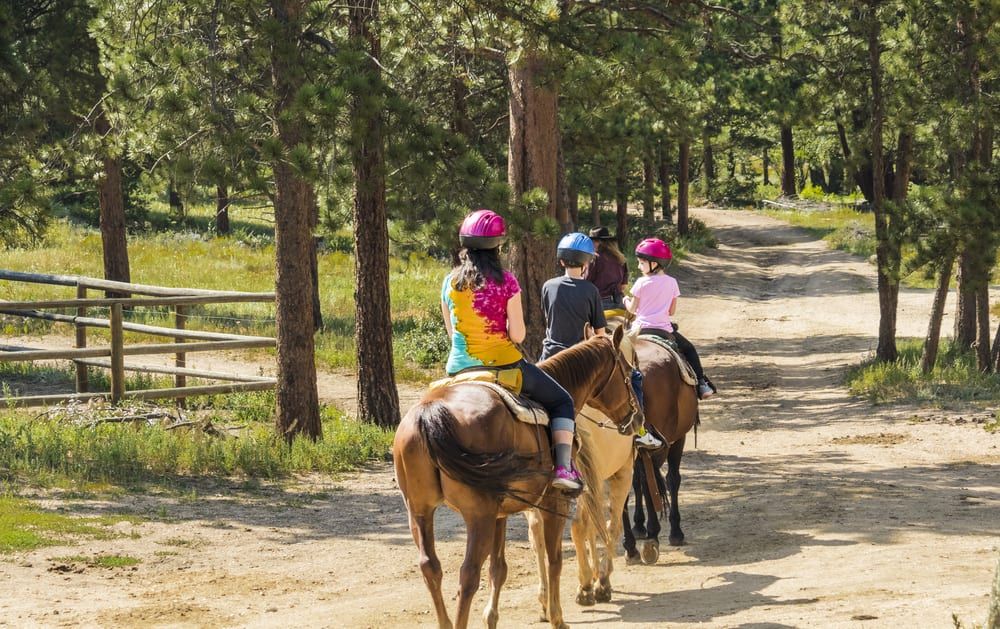 There are many places at Estes Park that offer horse back riding experiences in the Rocky Mountains. Whether a local or visitor, horse back riding through the trials if quite the adventure.
3. Experiencing A Mountain Climb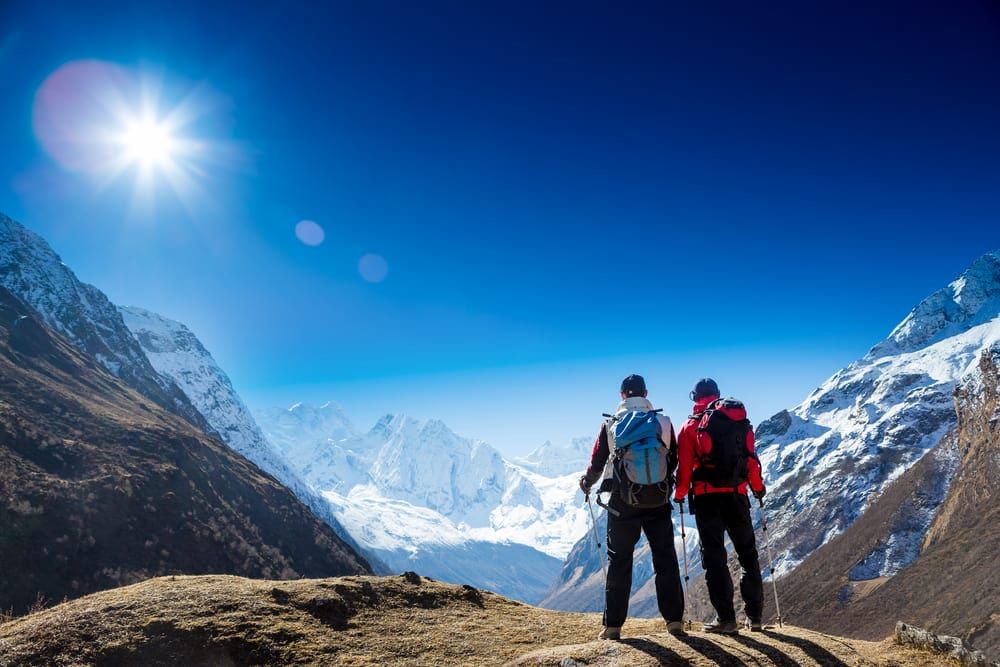 Not to point out the obvious, but there are many places to do some rock climbing in the "Rocky" mountains. Estes Park has many Climbing Schools in surrounding areas for those who are not as experienced!