5 Reasons to Wake Up In Estes Park
If you have ever had the experience to visit or stay in Estes Park, you know it's true beauty. Whether you have only made it here once or stayed for a month, this is where you dream of being when you are stuck in traffic on your daily commute.
What if we told you that living in Estes Park was possible? What if we told you that we can help you every step of the way to make that dream of leaving the city behind and waking up in the mountains a reality?
Not convinced yet? Here are the 5 Reasons to Wake Up in Estes Park.

Beautiful Elk sighting right in your front yard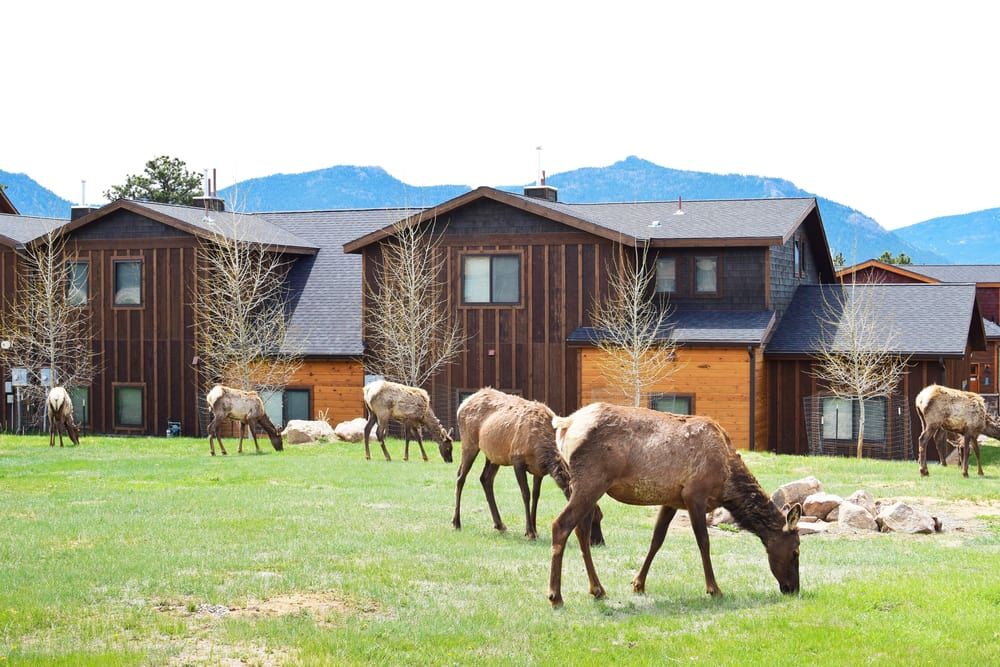 Avoid the smog and pollution and breathe in the clean Estes Park air

Enjoy the cool temperatures throughout your day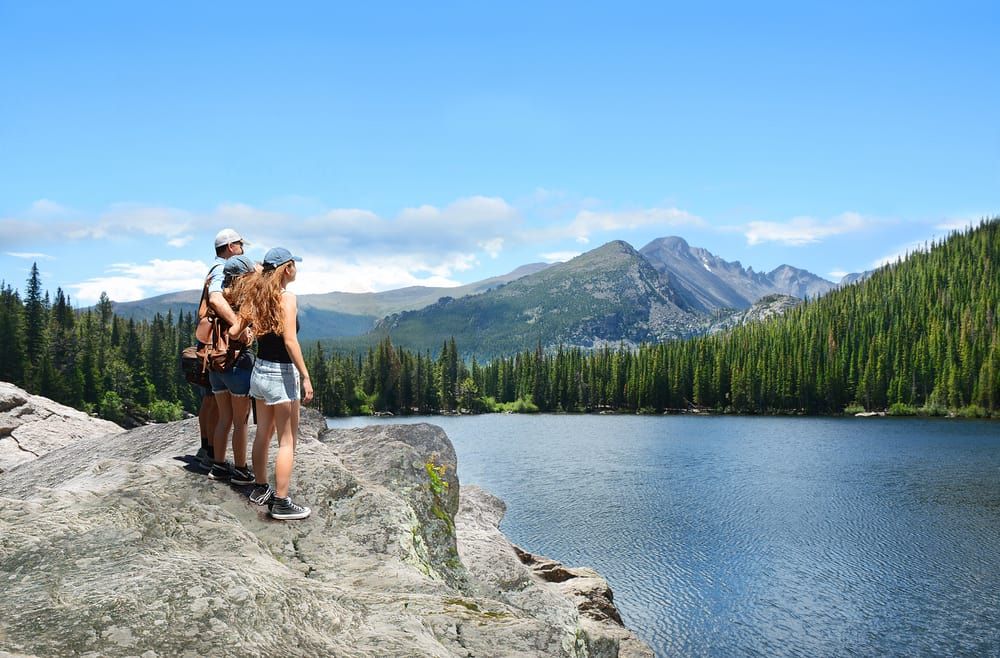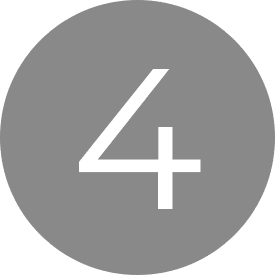 Experience breath-taking mountain views every day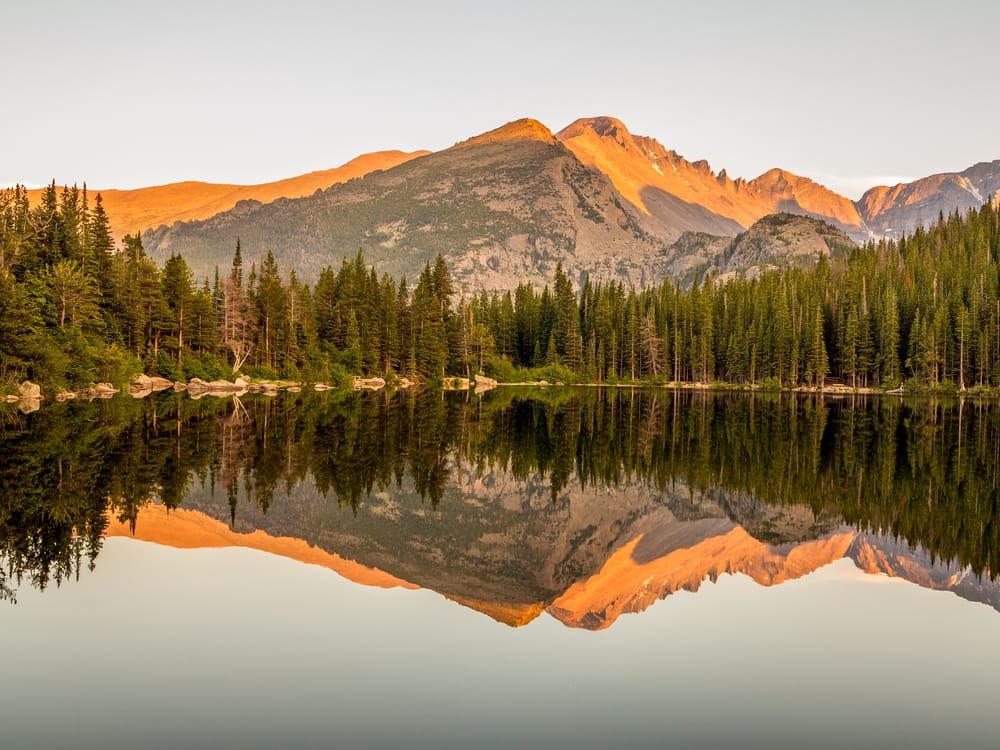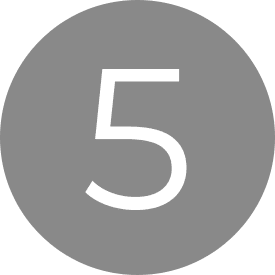 Strap up your tennis shoes and take a scenic hike through many different trails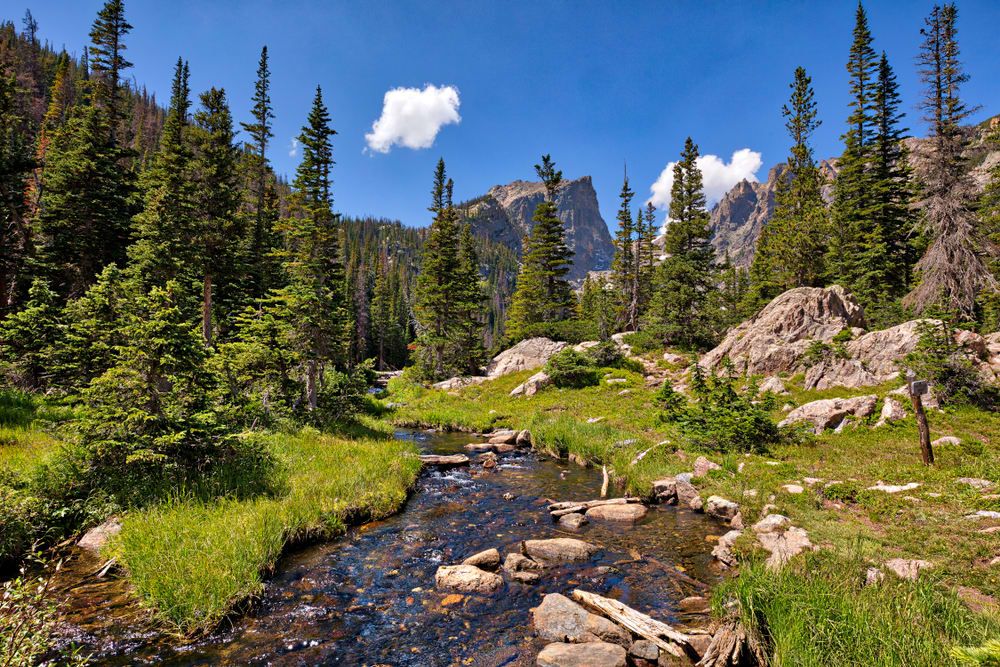 If you're interested in learning more about living in Estes Park, email me today.