6 Articles to Read If You Plan to Sell Your Home in 2019
2019 is right around the corner...
In the spirit of new beginnings, we've compiled everything you need to read if you plan to sell at any point in 2019. From home improvements to increase your home's value to cleaning tips before listing your home. These six articles will help you from start to finish when selling your home.
---
3 Easy Updates Potential Buyers Will Love
Not only is selling your home a daunting task, but preparing your home to sell is a huge undertaking. There are little changes that can make a huge impact on potential buyers, and can even increase the value of your home! Here are a few that you should do right now.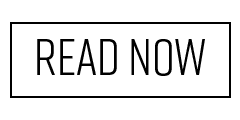 ---
10 Curb Appeal Makeovers, To Increase Your Home's Value
If you're looking to sell your house, a few inexpensive changes to your home's exterior could help make the process smoother. From being able to sell faster to add greater value to the asking price.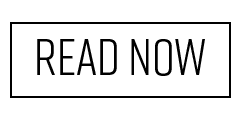 7 Best-Kept Secrets to Selling Your Home
We know you want to sell in record time and for top dollar, but you may feel a little stressed right now. With the proper approach and a little effort, your home can be sold in no time at a competitive price. Read this article to find out our 7 best-kept secrets to selling your home.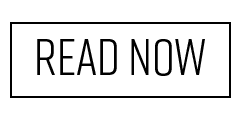 ---
5 Highest ROI Home Renovation Projects
Being happy with your home is a big factor with ROI. However, this article goes over the 5 Highest ROI Home Renovation Projects. We hope these tips help you decide which renovation projects you want to tackle in 2019.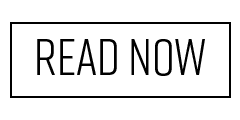 ---
Advantages of Hiring a Real Estate Agent
This is the time of year to start wrapping up your 2018 goals and if you have selling a home on your mind, we wanted to walk you through a few reasons why now is the perfect time to hire a real estate agent.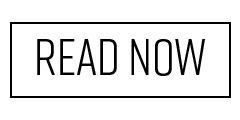 ---
8 Ways to Make Your Home Appear More Valuable to Buyers
Achieve a high end look without blowing your whole budget. From a few small investments to some strategic styling, these 8 easy tips will turn your envisioned dream home into a reality that will stun your potential buyers!