BEST BACKYARD YOU COULD WANT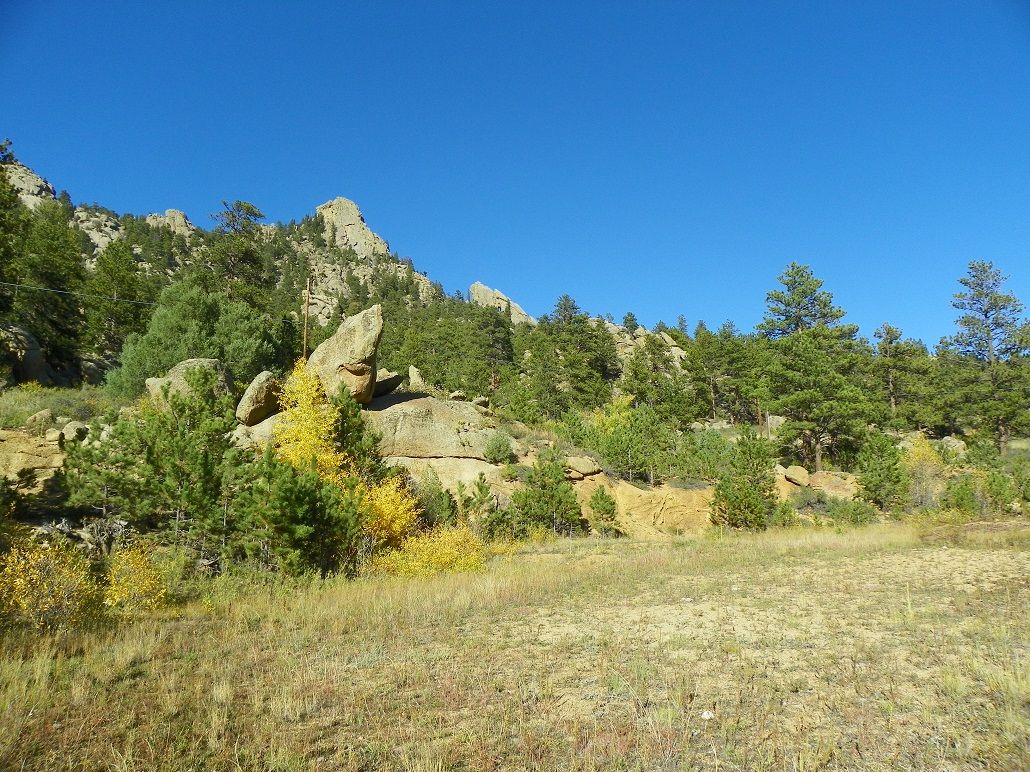 This gorgeous piece of land is over six acres has access to city utilities. You won't have to worry about close neighbors because it is bordered (surrounded) by Rocky Mountain National Park on three sides. You have access to thousands of acres right out your very own back door.
Across the street there is a fine dining restaurant and bar located on the Fall River. If you talk nice to them they might let you fish for Brown Trout and Rainbow Trout in the river
Rocky Mountain National Park is amazingly beautiful and easily accessible from the Denver Airport if you have never been here. Here is a link to Rocky's web site if you would like more information on the Park https://www.rmnp.com .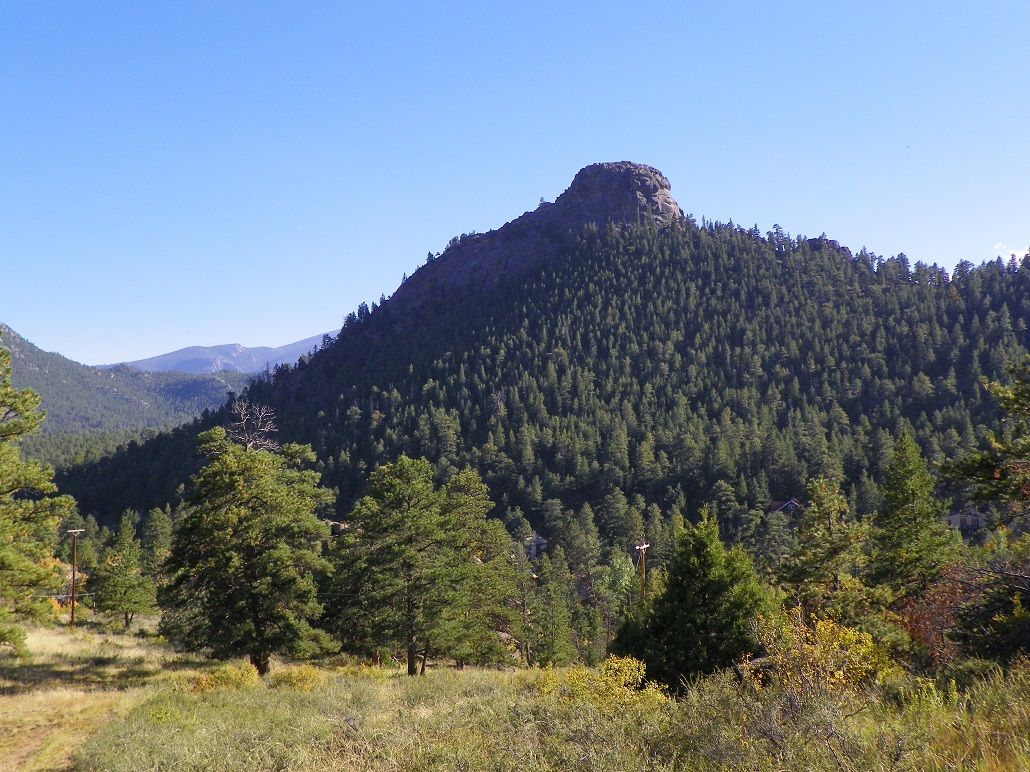 This property also lies in the Shadow of Old Man Mountain. This is one of seven recognized Native American ceremonial sites in the country. Old Man Mountain was the site of vision quests and other ceremonies such as young braves placating a river rock on their head, climbing the mountain and placing that rock on the top of Old Man Mountain. The mountain has many caves for exploration for the adventurer.
One of the very special things about this property is that it offers seclusion, privacy and yet the convenience of city utilities.
Occasionally we will have a parcel that backs up to the National Park but this particular parcel is surrounded on three sides by the National Park. If you are looking for a great neighbor, huge back yard with lots of wildlife this would be your place.