Coachella Valley - Estes Park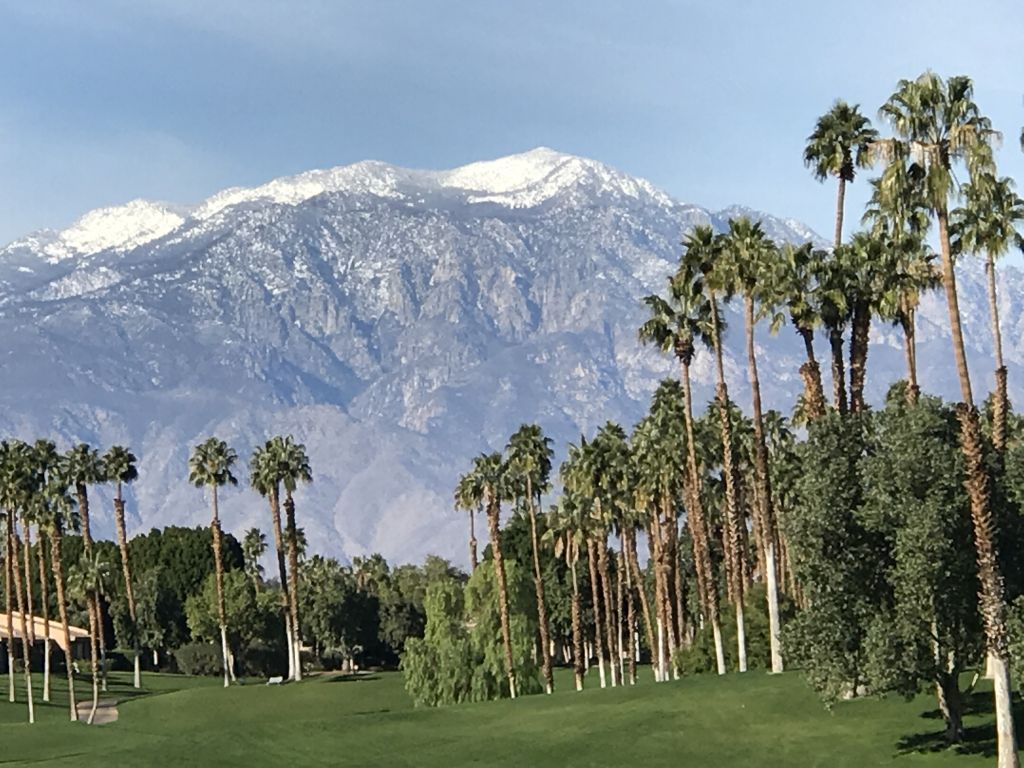 Living in Palm Springs, Palm Desert or Estes Park they both have their upside. You have to remember that both communities are resort communities and you will have the traffic generated by the tourists. This is sometimes upsetting to the "locals" but it is the economy that keeps both communities alive and well.
The population for Coachella is approximately 300,000 normally. In the summer when temperatures get to 120 degrees this shrinks to about 200,000 residents many escaping from the heat to cooler climates like Estes Park. In the winter the population increases to nearly 800,000 with the tourists and second home owners swarming back into the valley to experience the moderate temperatures, green grass and palm trees.
Estes Park a small mountain village located near Rocky Mountain National Park in Colorado has a population of approximately 5,800 permanent residents. Estes will see over 4,000,000 visitors during the summer and fall months.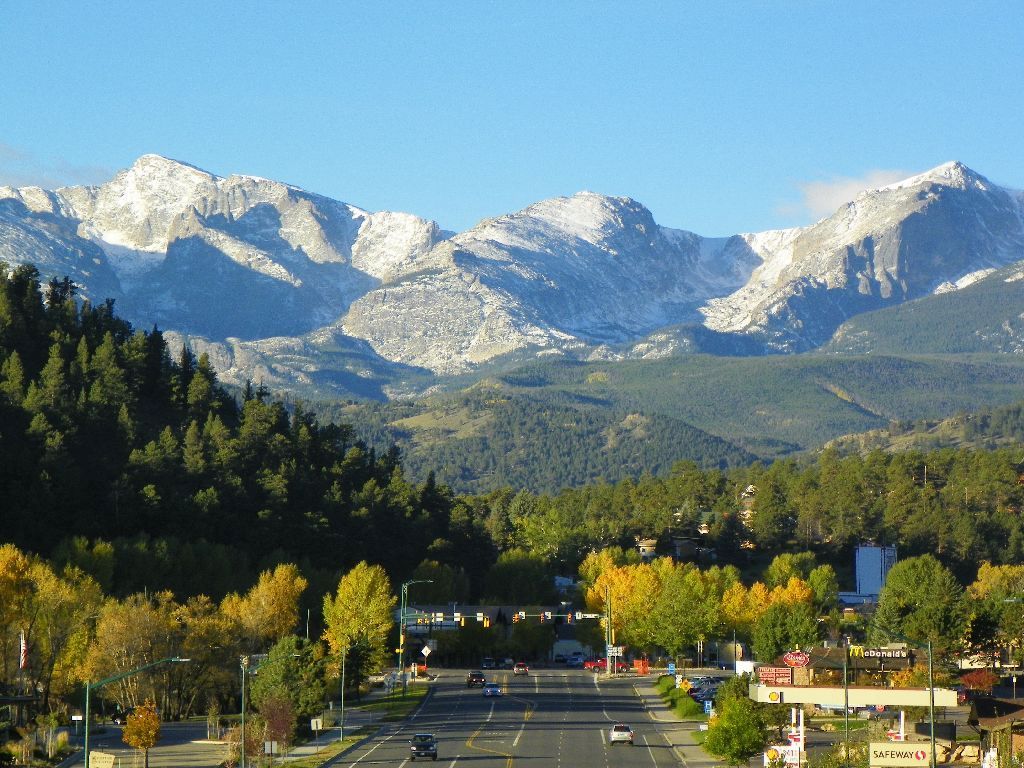 You can tell from the photographs that both places are easy on the eye and great places to live. Those very lucky people have homes or condo's in both locations. When it is 120 in the desert it is in the 70's in Estes Park with plenty of hiking in Rocky Mountain National Park and adjacent forest lands. There is plenty of fishing and of course many family activities.
Wanting to change your lifestyle these may be two really good options for moderate temperatures and a beautiful lifestyle.