Dry Gultch Motors and the Fascination concept car
Dry Gultch Motors was constructed at the corner of Highway 34 and Dry Gultch Road in Estes Park, Colorado by my Grandparents Ted and Geny Shanks. They built it in order to have more room than their original location located on highway 7 and also be closer to the drive-in theater that was also in that area.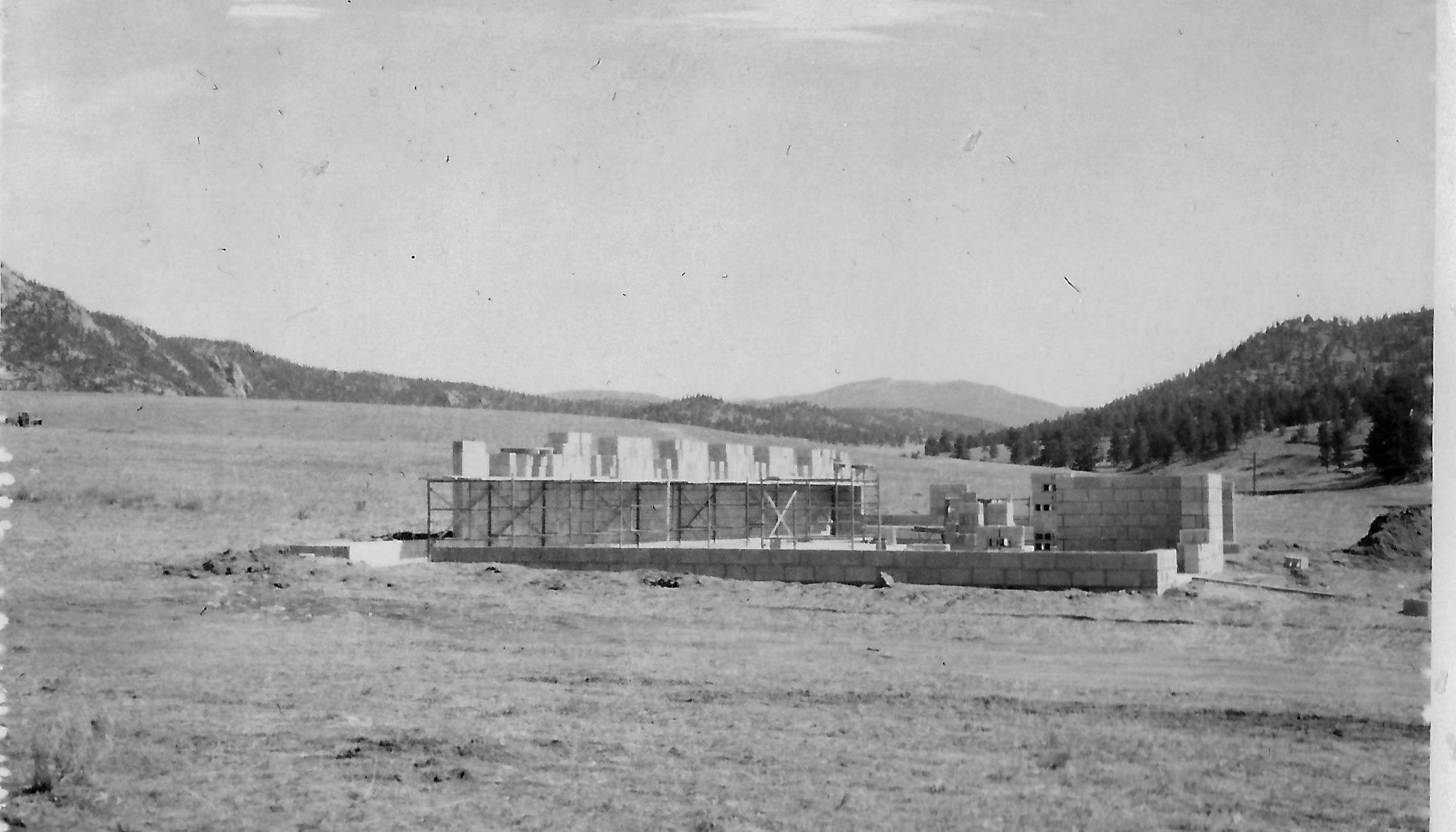 The view towards lookout mountain with the end of Lumpy Ridge on the left. Its amazing how empty the surrounding area looked back then!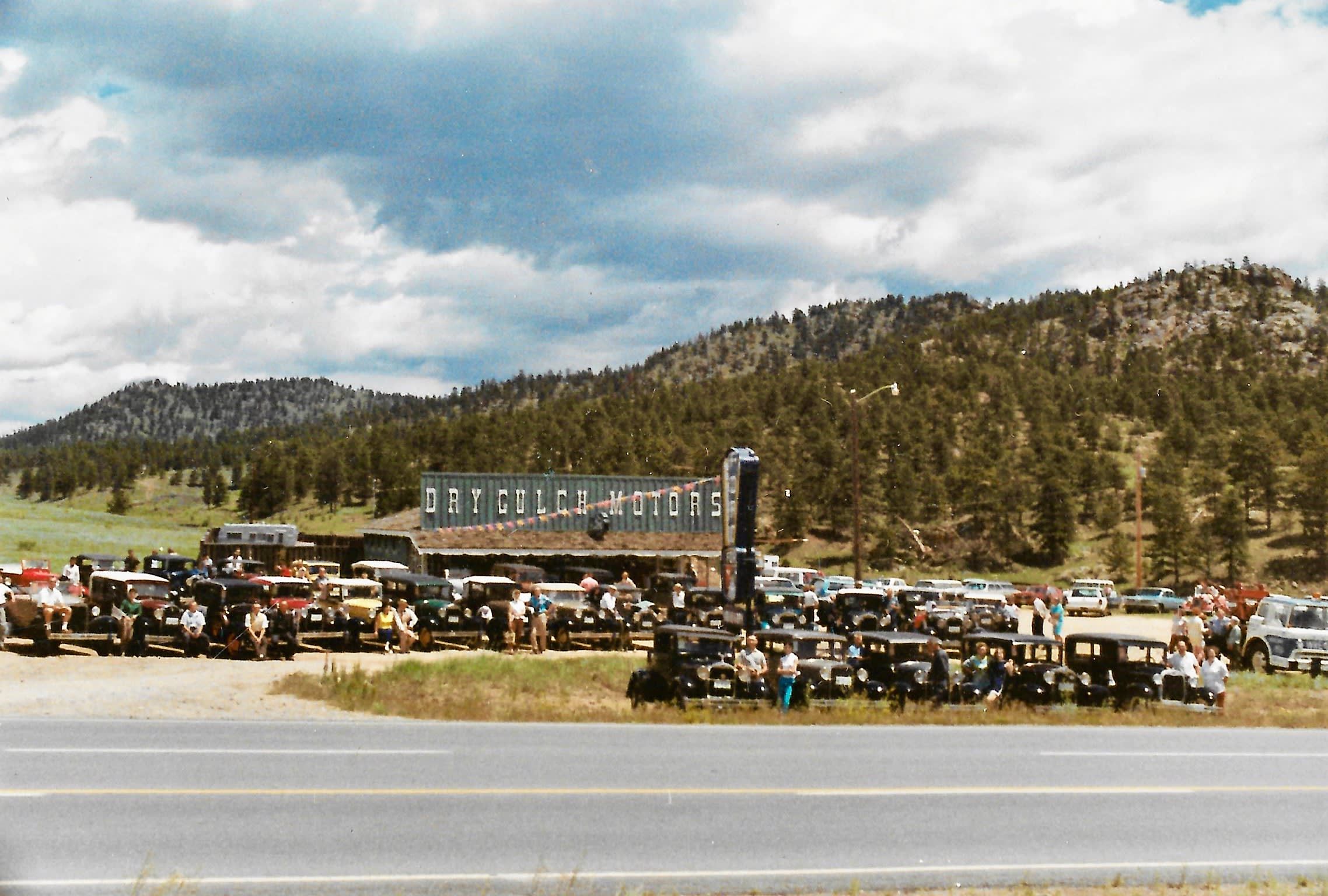 Grand Opening Day! The Local Model A club turned out to celebrate. Today this building is known as Backbone ATV rentals.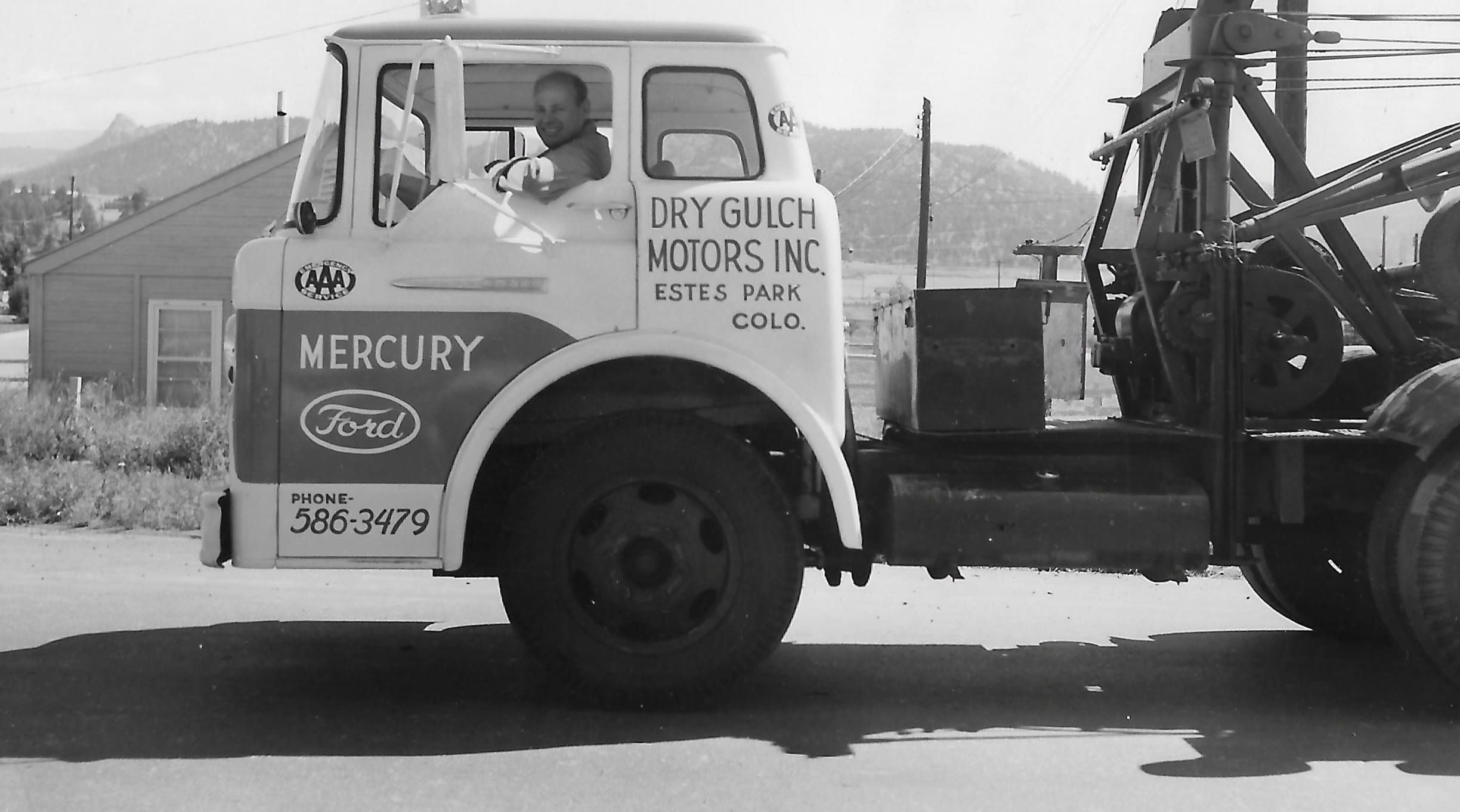 If you had car trouble in the 1960s or 1970s in Estes Park chances are Ted would be on the way to help you out! Ted and Geny were very loyal to the Ford brand! Ted had sold Lincolns in Palm Springs, California before moving to Estes full time. For many years in my family it was strongly frowned upon if you purchased other brands!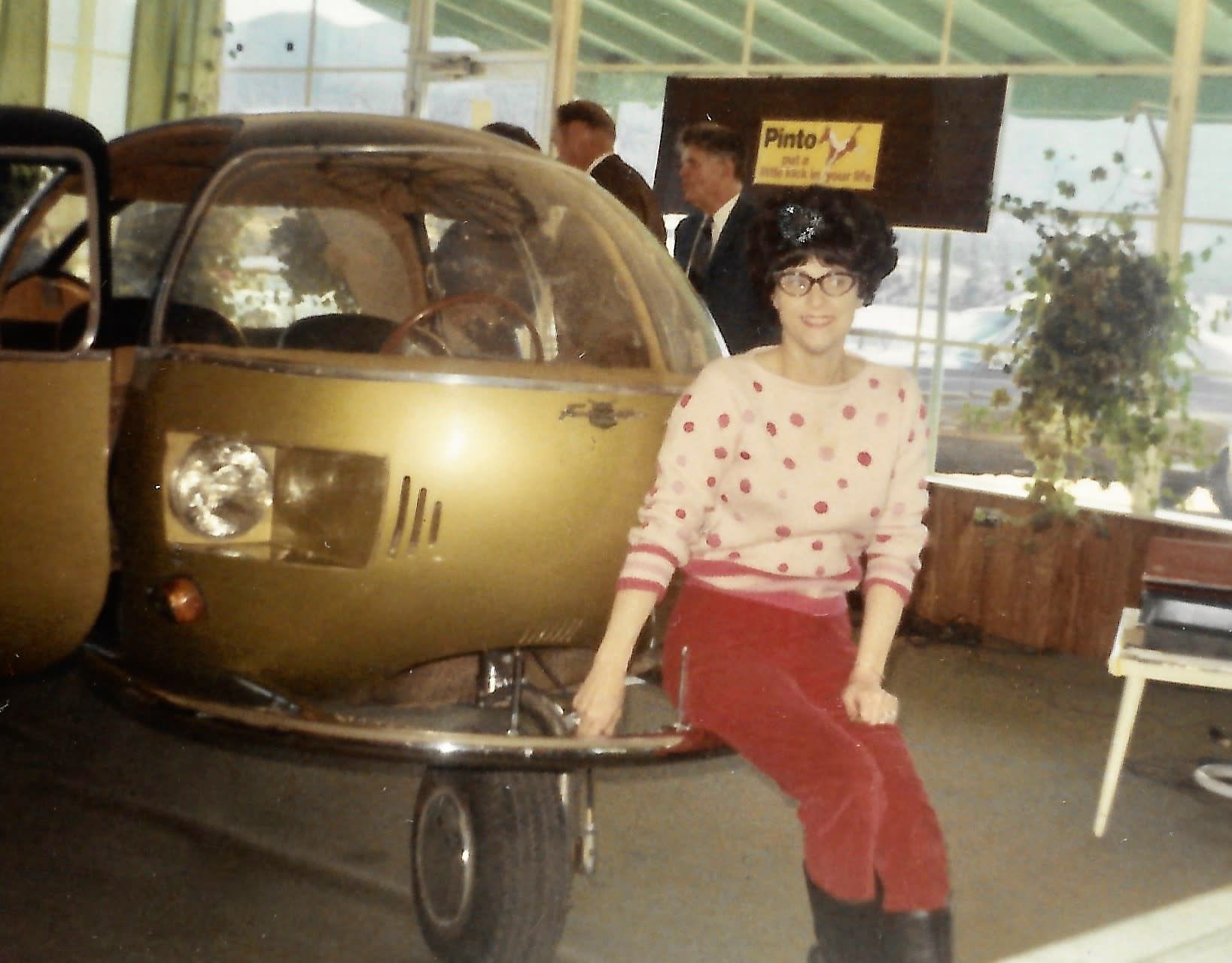 When Dry Gultch Motors was up and running the "Fascination" concept car made a visit. This car was an airplane inspired vehicle made by the Highway Aircraft Corporation in Lakewood, Colorado. The original version was touted as being able to go 130 mph and had a propeller on the front! Although early prototypes had malfunctions with the propeller. This car uses a lot of aircraft design elements and does not look very practical at all to me! You can read more about it below. This gold version looks to be the later 1970s version of the red and white car.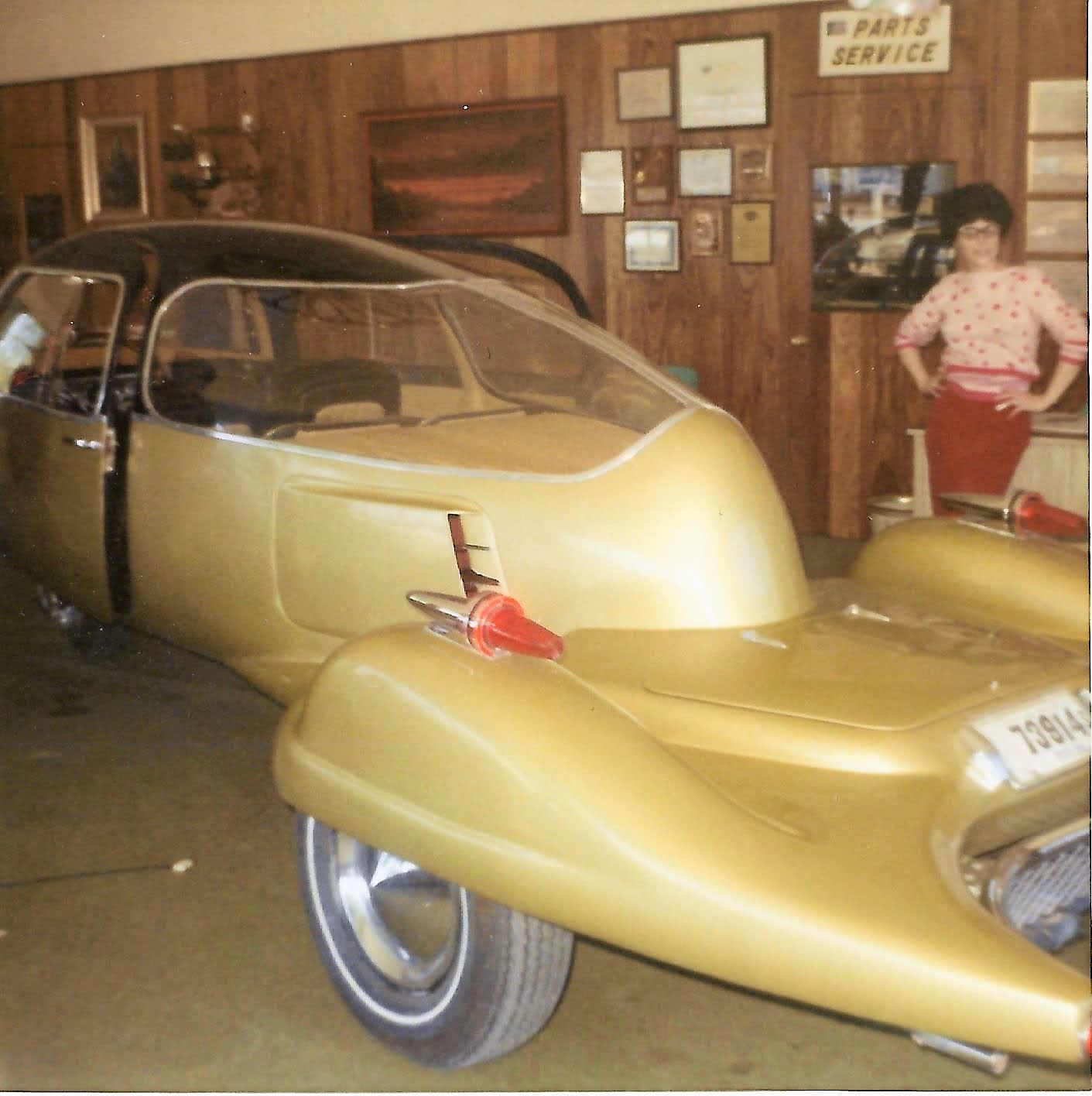 Check out the crazy rear fenders! I'll bet this would start to gain some altitude at speed- the opposite of what you want the rear tires to do!
Designers will occasionally develop flights of fancy which would never in the wildest busi...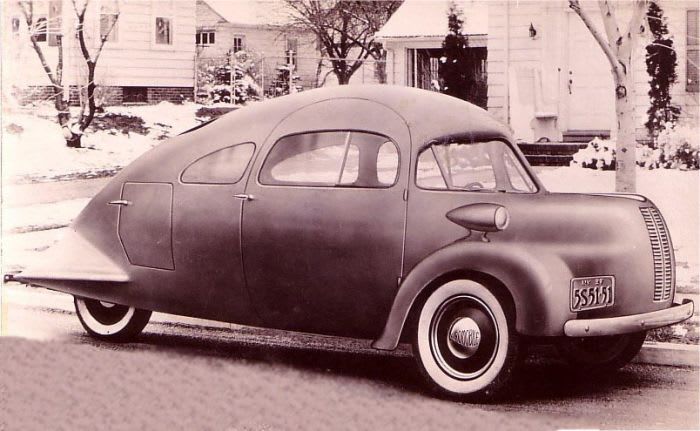 Click here for more info on this car! I really like these 1930s versions!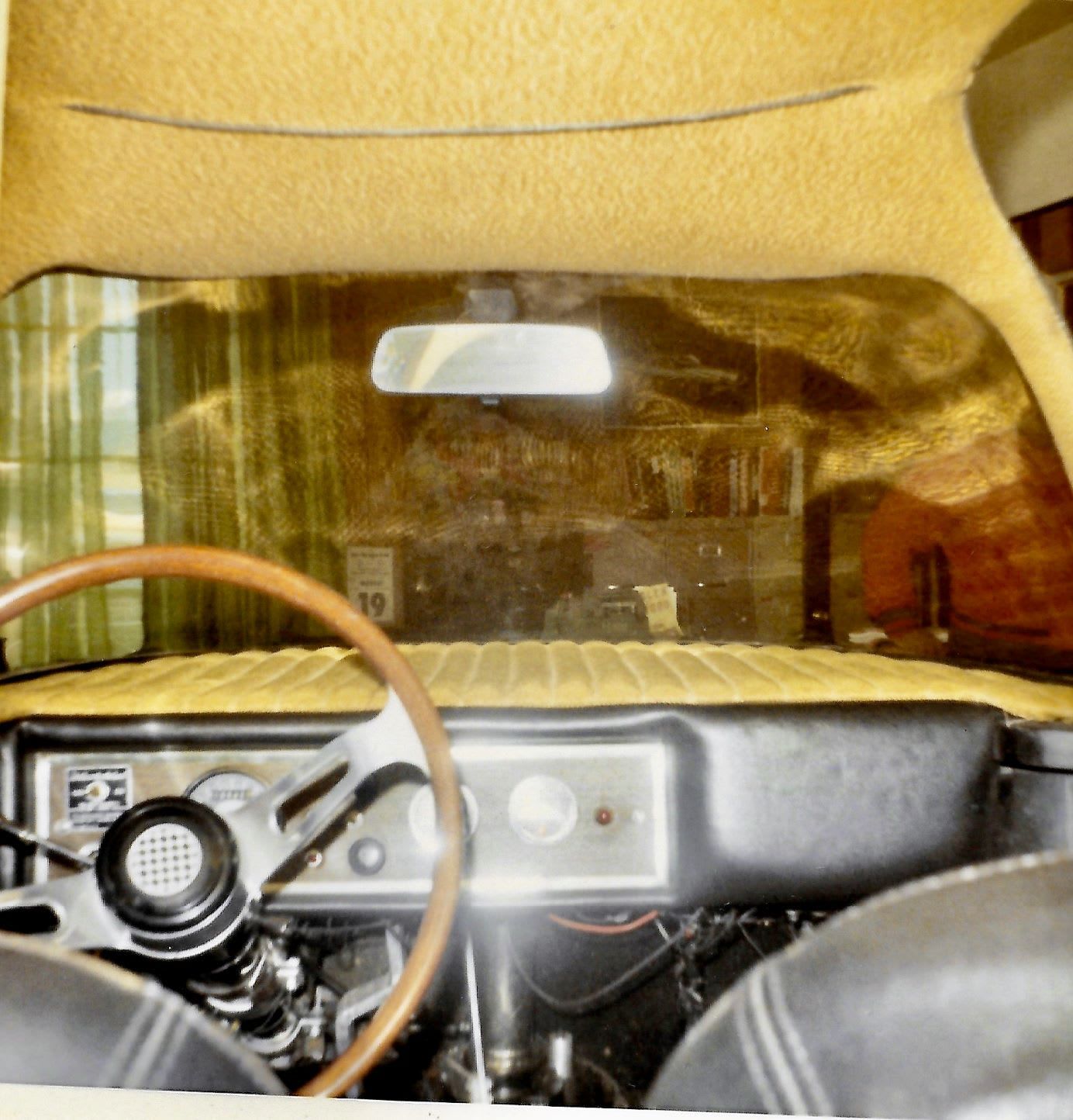 View of the dash- looks like it has a fur covered headliner!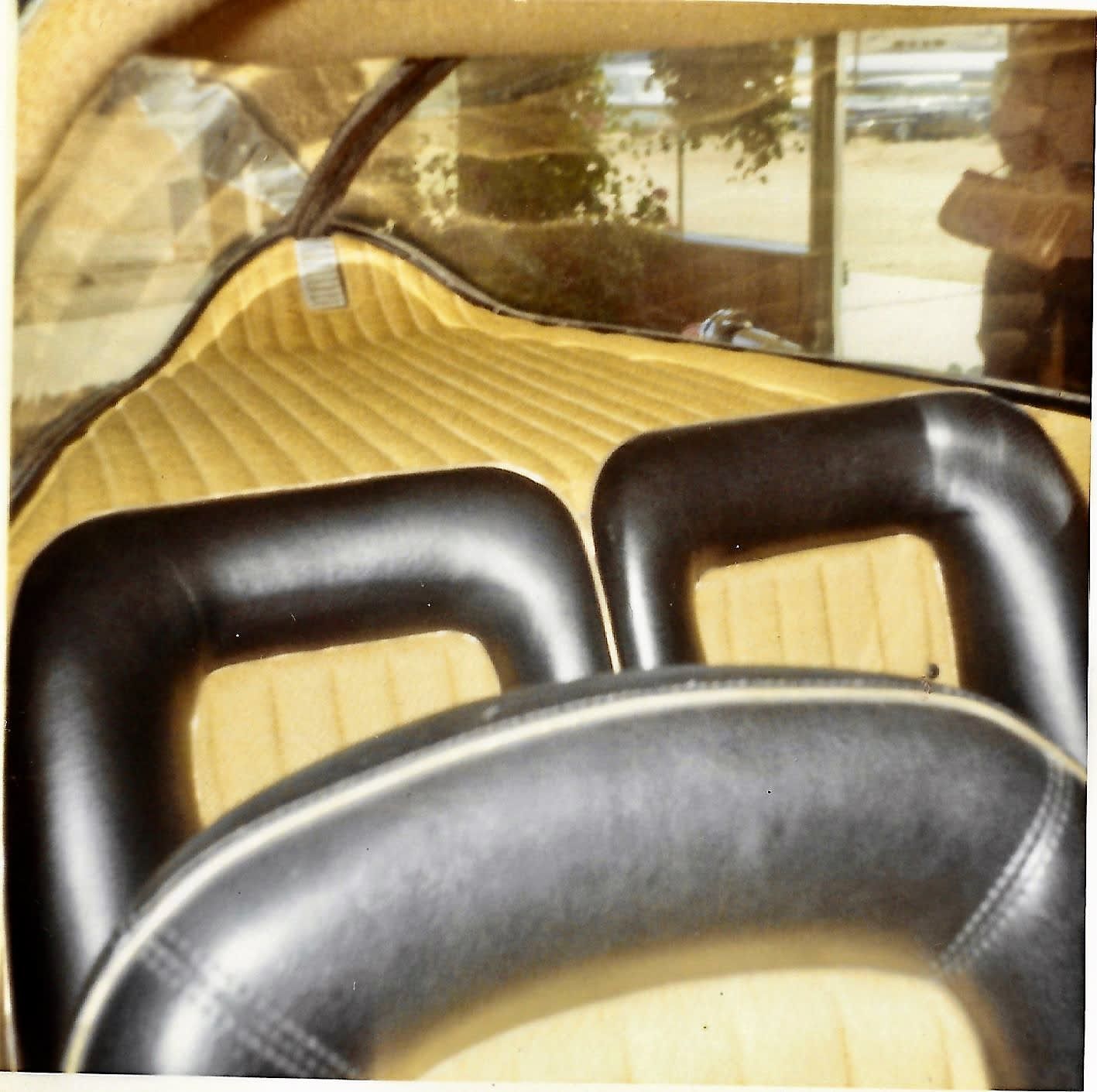 Huge package tray area due to the streamlined canopy.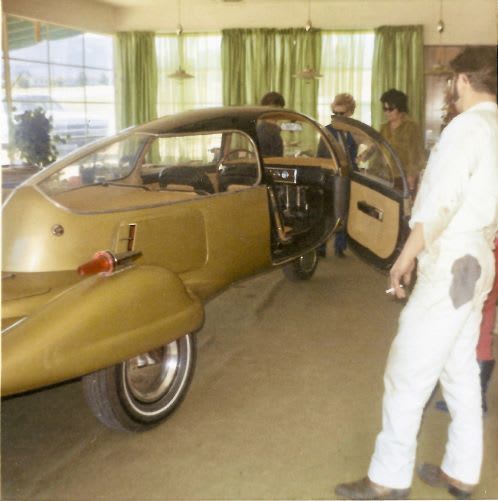 You can really see how curved the doors were in this picture.