We saw the changing of times and the closing of the "Drive in Theater" . Those relics stayed vacant lots for years with the marquise still on the highways that they served. If the foresight would have been there to buy them all at a pittance. Who knew that those locations that were seemingly on the outside edge of nowhere would be consumed by growth over the years and became prime development locations.
Re-development focus has primarily been on old commercial buildings in old downtown redevelopments. San Diego's "Old Town" . San Antonio, Texas River walk has been a shining example of how to go back and remake something special out of an old idea. The downtown revitalization of Downtown Houston has been nothing short of amazing.
If you have ever eaten at a Spaghetti Factory, the company specializes in redevelopment and they are very specific. It has to be near a railroad. Their plan has been very successful.
Estes Park used to see tourism at the 3.5 million tourists annually. This number has risen to 4 million and 4.5 million with optimism at 5 million this year. We have had three very prime redevelopment locations in Estes Park two of which are now gone.
The Estes Park Auto Mall is currently one of few opportunities left in Estes Park. this prime location is directly across from the Stanley Park Fairgrounds. The managers of the fairgrounds do an amazing job of keeping year round activities going in the new "Event Center" . Estes Park also hosts one of the Best medium sized PRCA Rodeo's in the country - The Rooftop Rodeo.
The square footage, location and parking of the old Auto Mall are prime for redevelopment. It could be a distillery on one end, a microbrewery on the other with a restaurant in the center as the anchor. Estes Park already has one distillery and three microbrewery's that are doing quite well. Estes Park is convenient to many Front Range communities which attract visits regularly from their residents. Denver, Fort Collins, Loveland, Longmont to mention a few of the communities within an hour and a half from Estes Park.
What does Estes Park have that attracts so many people?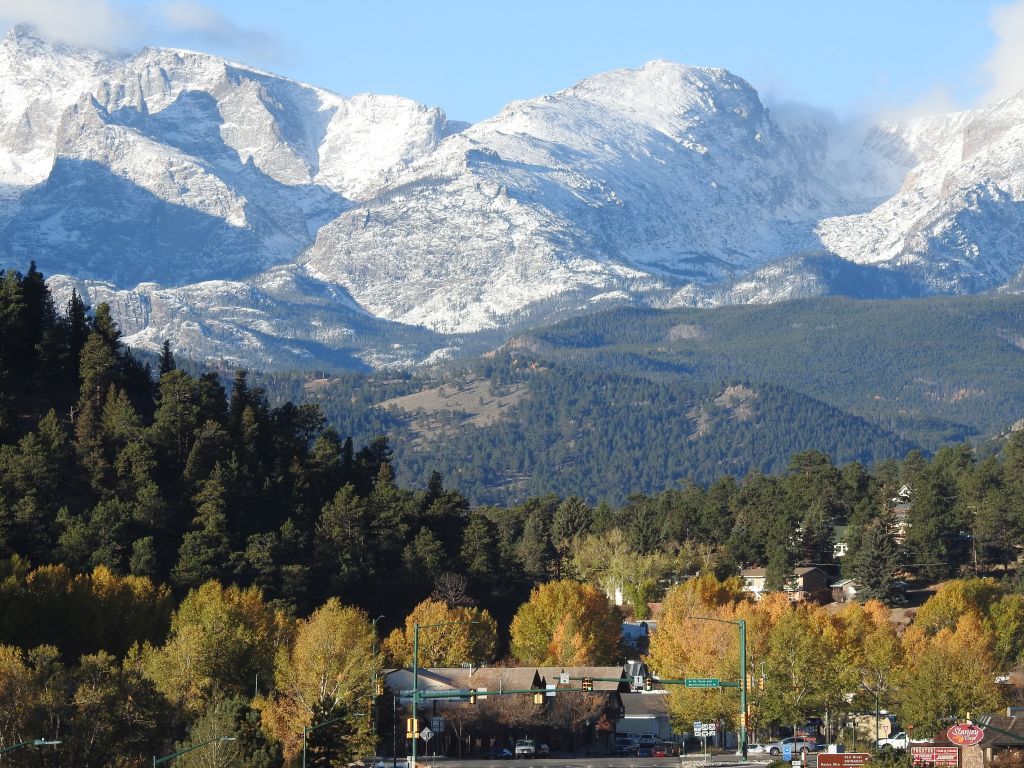 This is one of the reasons. Beauty that is second to none, clean air, clean water (we are at the source) and the opportunity to live with the wildlife. Yes, they were here first and we have encroached on their habitat but they live with us.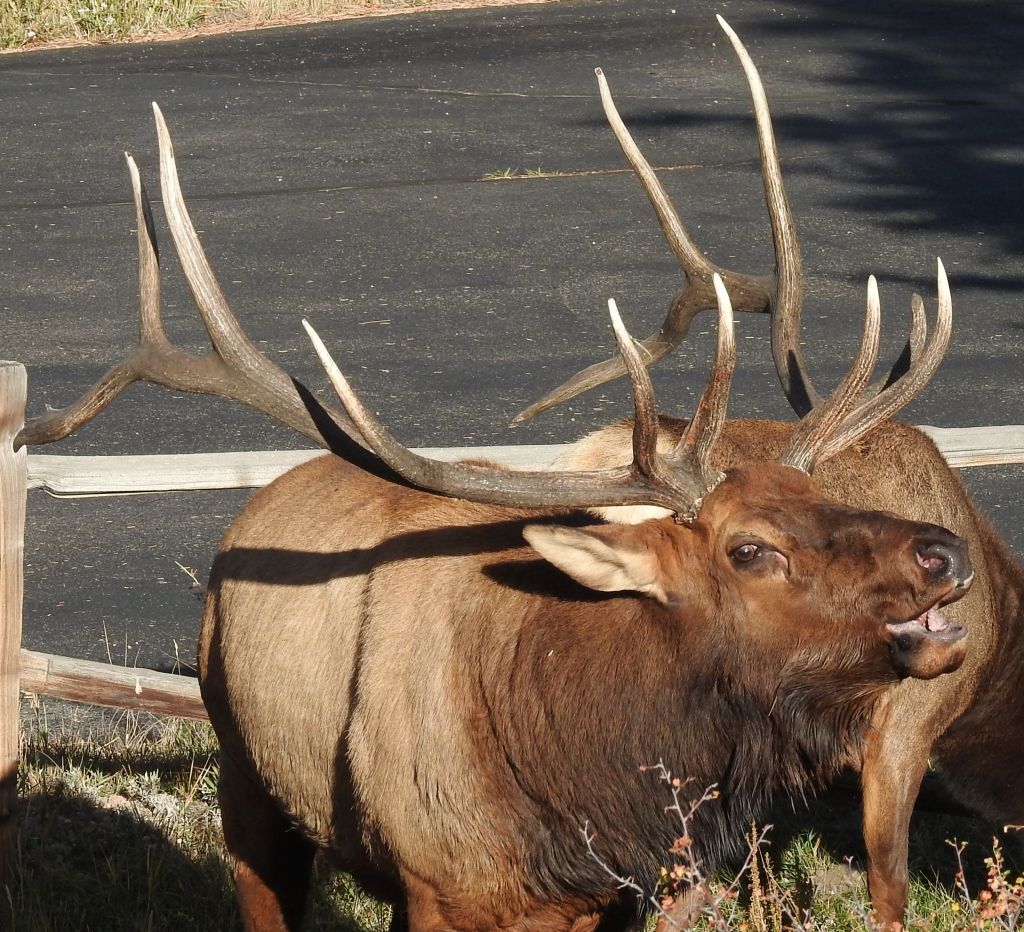 This bugling elk is just one example of the beauty that surrounds us.
Hiking, fishing, biking are all family activities that surround our community. We have thousands of acres of open space as we are surrounded by Rocky Mountain National Park, and National Forest land.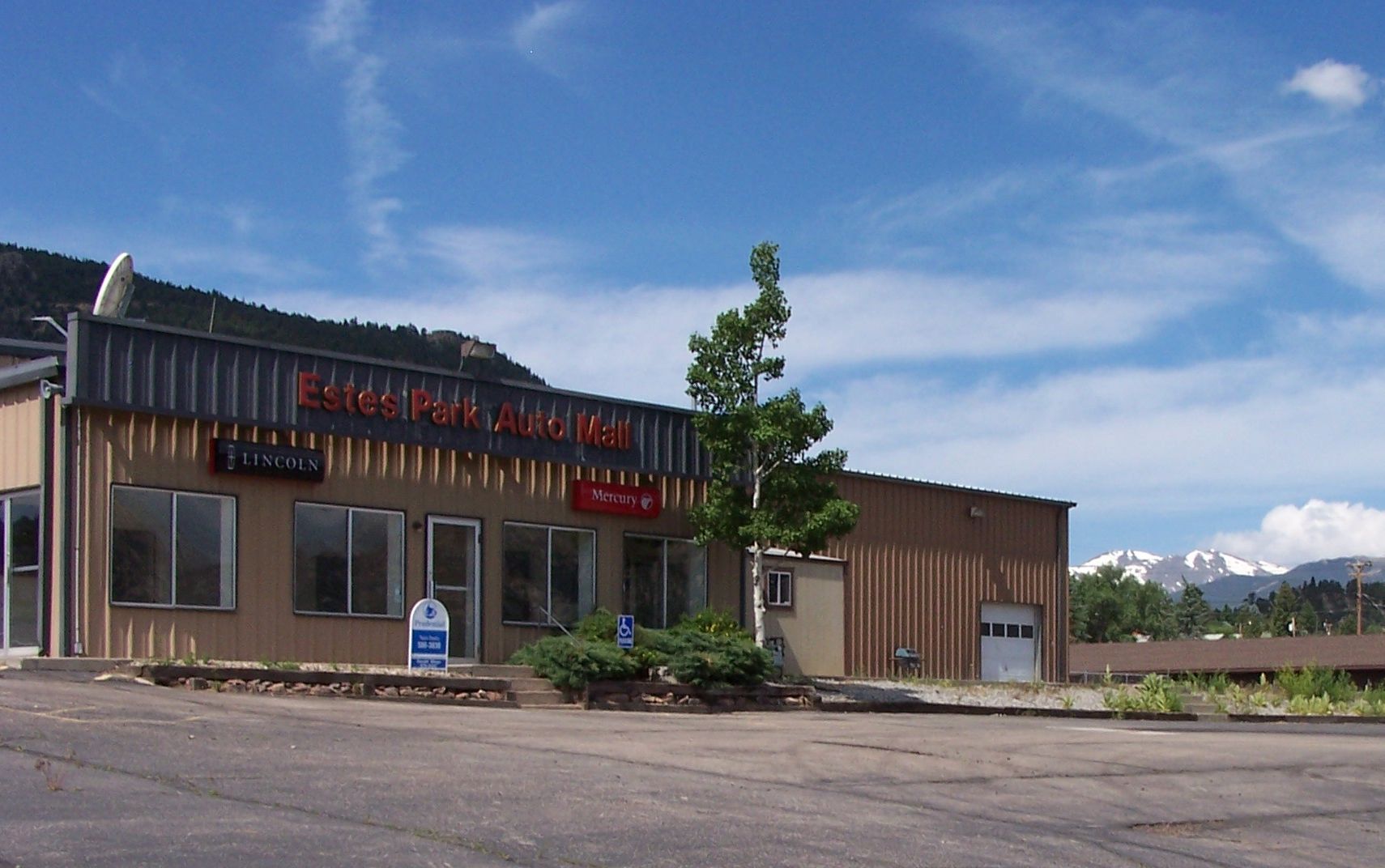 If you are a developer and interested in redevelopment let us know. We have successfully helped with both developments and redevelopments. This 9,000 square foot clear span building has a great location, plenty of parking just waiting for a better use.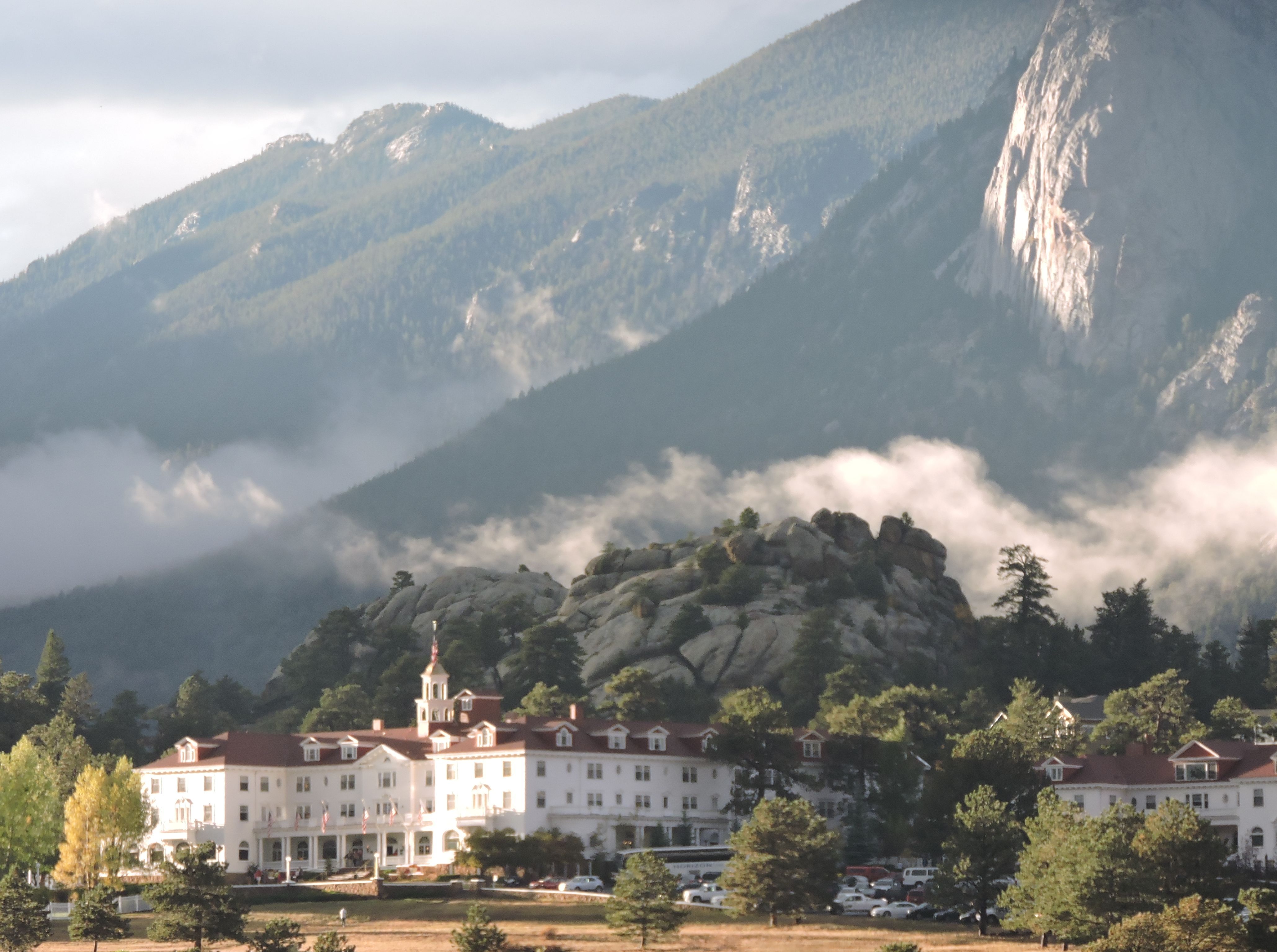 Come and look at our Village today. You'll fall in love.