The Estes Park Car Club is keeping the car hobby alive and well in Estes Park!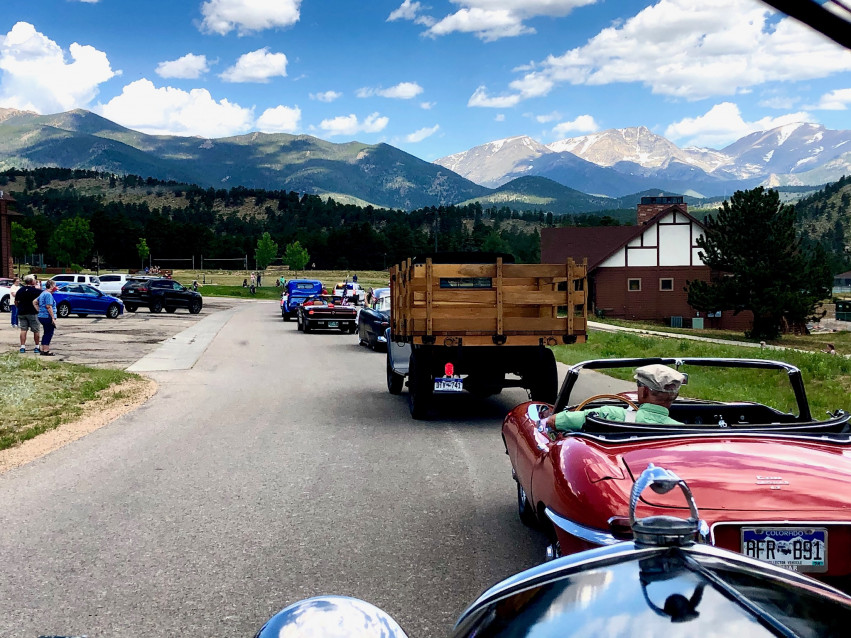 You might think that members of the Estes Park Car club are tweed jacket wearing stuffy people that only like expensive pre-war collector cars. But that is really not true! They have been very welcoming since I joined a few years ago. They in fact welcome car enthusiasts with any make and model car. You don't even have to have a collector car to join. Just be a fan of cars and car culture. The club also has a growing number of Tesla enthusiasts as more electric cars have been adopted.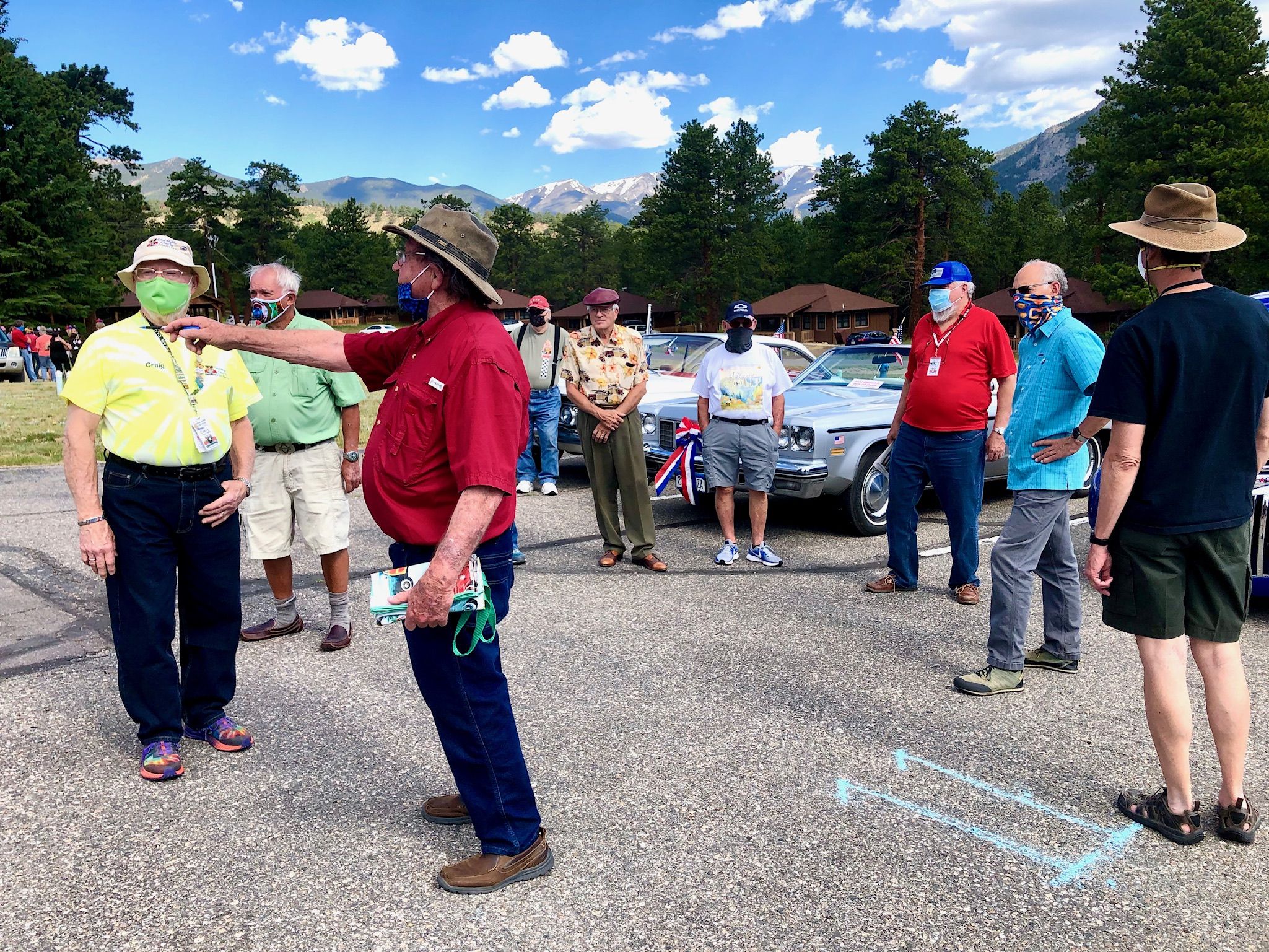 Events
The car club stays very active throughout the year with many unique events!
The season kicks off with the Classic Autos Parade of Years. This event is typically held at the American Legion in May and features cars from many different eras.
The last Fridays of June, July and August are reserved for the Cool Nights Cruz-Ins. Everyone with a classic car are encouraged to bring it (both members and non members) and the public gets to vote on their favorite cars.
The 4th of July event is held at the American Legion and is fun for the whole family!
In September they often plan an "over the hill" trip to Grand Lake on Trail Ridge Road for lunch and a fun cruise.
Fall Weather brings an annual chili supper and the Howl at the Moon event at rainbow curve in the Park.
For Halloween they give out candy at the city trick-or-treat event and there is a big Christmas party to end the year!
During the course of the year there are also many trips to local car museums and picnics.


Membership is $53 per year. For more information the website is tap for website and they also have a facebook page
As their motto says "Its a car club with Altitude!"
(Not Attitude)