Enjoying The Estes Park Lifestyle
Living the Dream in Estes Park
Our team all live, work, and play in Estes Park. We have shared some of our favorite things that you can only experience here in the town we love. Supporting our community businesses offers you the opportunity to savor some of the 'at home' feels of the place we call home year round.
1. The Western Experience
TheFolks from all over the world travel to Colorado in order to experience the raw beauty of the Rocky Mountains. Many choose to explore the area on horseback and Sombrero Stables is the largest guided ride provider in the state.
Discover our 400-acre mountain ranchland with spectacular views for the finest guided hors...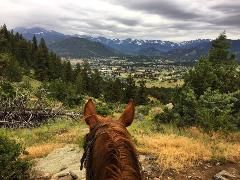 2. Music Soothes the Savage Beast
Video courtesy Mr. Estes Park 7/4/22. A curious elk enjoyed a concert put on by Brad Fitch in Colorado. Fitch explains what went down and how he reacted!
His Story: Brad Fitch, Singer/songwriter from Estes Park, Colorado was honored by Town of Estes Park proclamation for "his many contributions and the joy he has brought to the Town."

Specializes in original folk music, classic cowboy tunes and the songs of John Denver
Shop: http://cowboybrad.com/index.html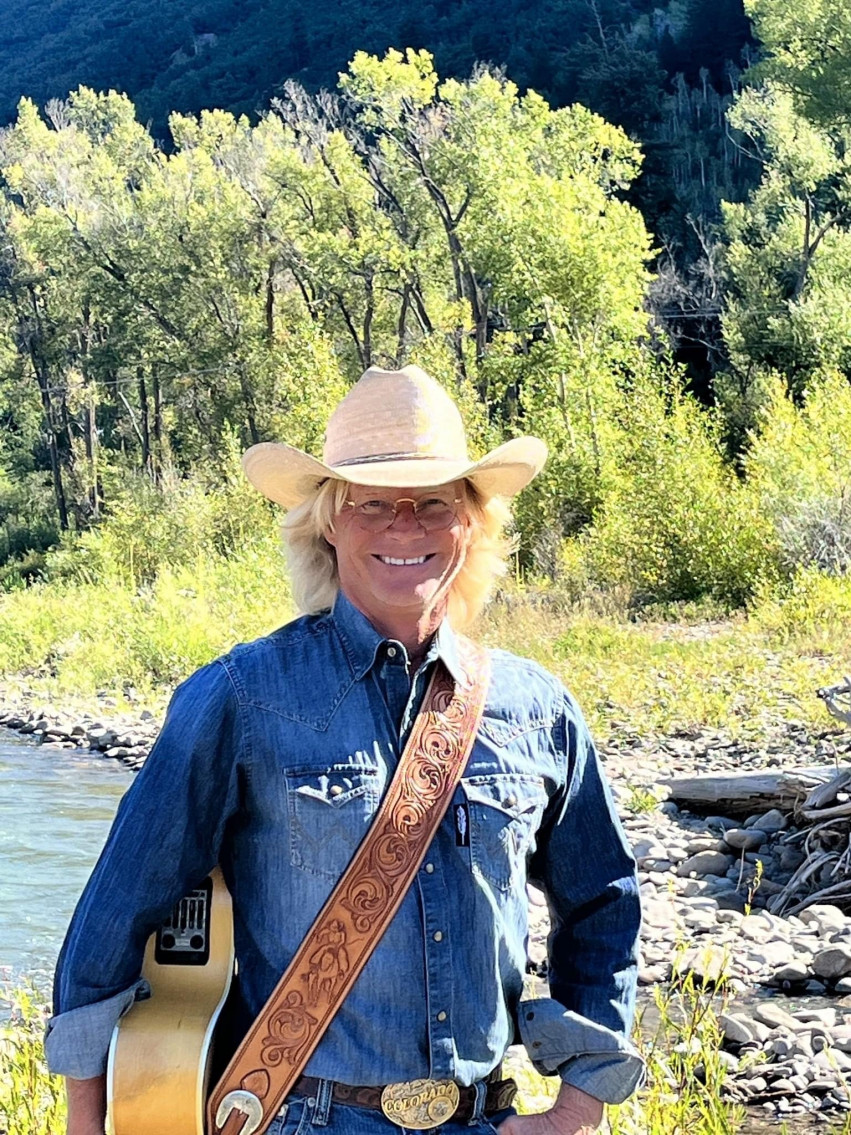 3. Old Man Mountain
See the Old Man's face outlined in the side of this Sacred Mountain?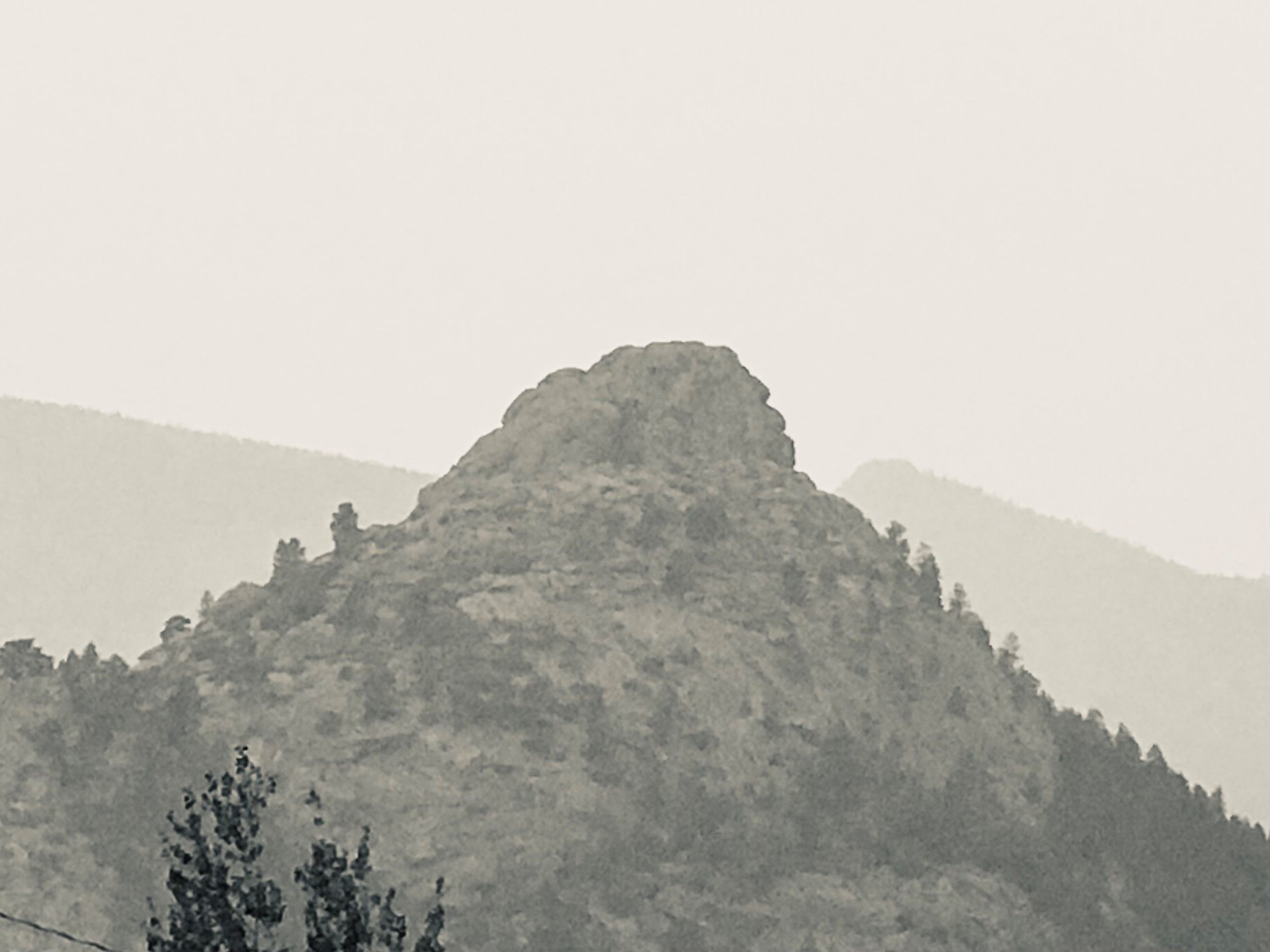 by Cindy Elkins How do we begin to accept our responsibility as travelers on this planet w...
"Nestled on the northwestern edge of Estes Park, 8310 feet or 2533 meters above sea level, Old Man Mountain is a granite silhouette of an elder looking west. A magnificently powerful mountain that is protected, so please obey the signs. There are at least five locations that are known ritual sites up on Old Man. These are considered important archeological places as well as vision quest sites. Old Man Mountain is not public. It is considered a sacred site of Colorado and is mostly private land with no clear trail to summit. Remember that honoring traditions and respecting cultures builds community. We ask that anyone in our hiking community tread lightly when in the Park and all surrounding areas."
4. Closer to Heaven
Ahead lie the wonders of Trail Ridge Road, which leads travelers east to Estes Park or southwest to Grand Lake. Behind is Old Fall River Road, that winding old route that offers travelers a taste of auto travel in days gone by and a look at Rocky Mountain's nature close-up.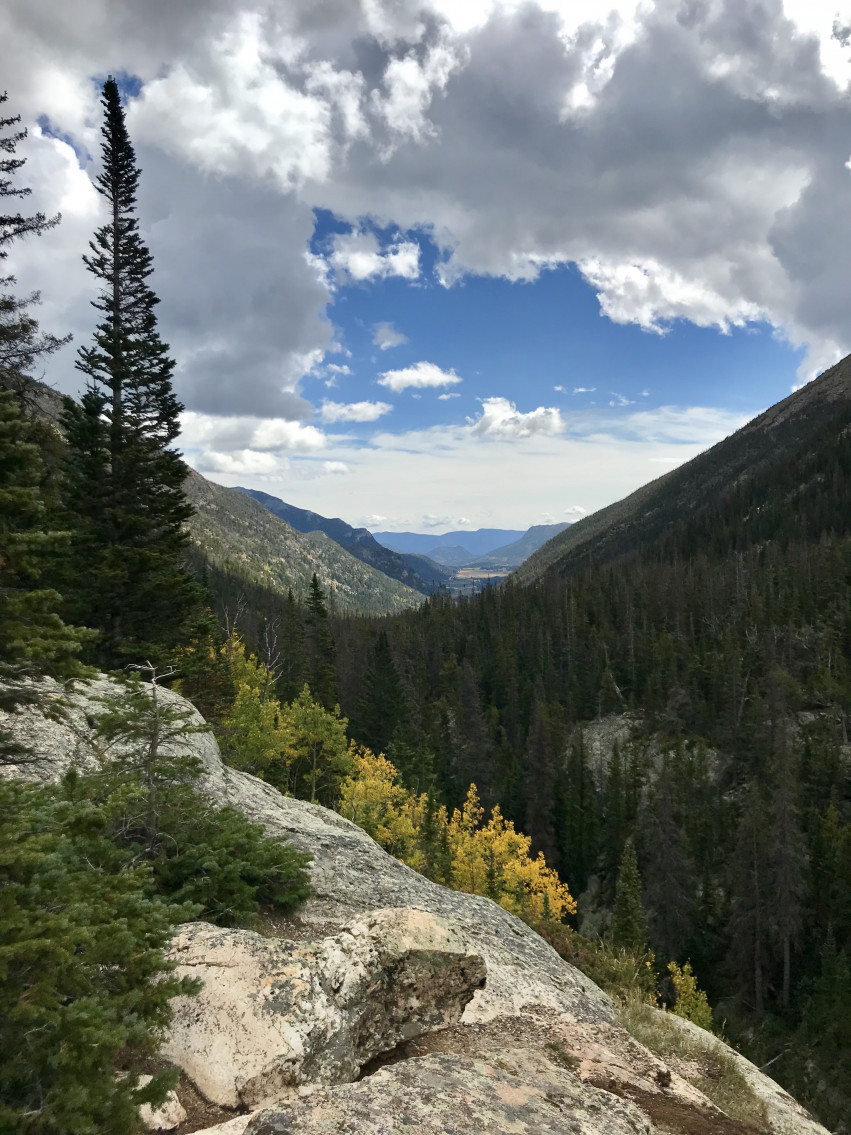 5. Fishing & Adventure
Kirks Flyshop is proud to be the most complete retail store and fishing guide destination ...
Mountains are our passions, and we want to share our passion with you and make sure you have the most enjoyable and memorable Rocky Mountain National Park experience.
6. Native American History
Many good things. Established in 1917, this historic trading post specializes in the art and crafts of the American Indian. Contemporary works in jewelry, textiles, basketry, ceramics, sculpture, and beadwork, as well as historic pieces are available.
This is a place unlike any other, just ask anyone who has been here. A place with walls that whisper, floors that creak under foot, a place with a rare history, a patina left by time and an endless parade of characters.
7. Best Whiskey Bar
Their Story: Historic cocktail menu and Colorado's largest selection of whiskeys and single malt scotches.
The Whiskey Bar & Lounge features lunch and dinner as well as fine beverage selections...
CASCADES RESTAURANT at the Stanley Hotel
Experience a classic American steakhouse with innovative dishes, local flair and sustainable ingredients.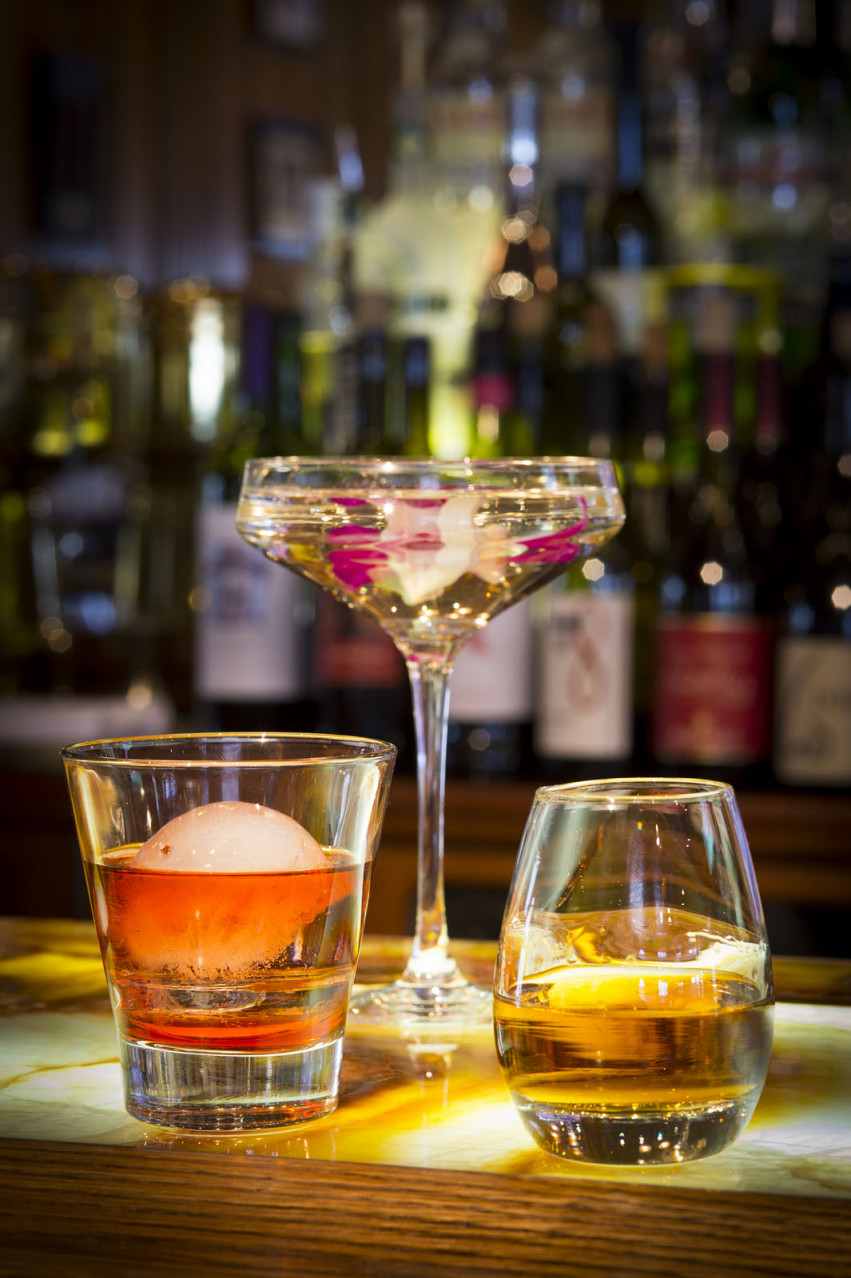 8. Adventures on Foot
Certainly one of the oldest activities in the area has to be hiking in Rocky Mountain National Park and the Estes Valley. What could be simpler than strapping on a pair of good boots and heading out to see, hear, feel and experience nature? With over 300 miles of trails in the national park and more in the national forest and Hermit Park there is truly a trek for every skill level and interest.
There are plenty of amazing options inside the national park - more than 300 miles of trails, in fact. Be sure to visit Hiking in Rocky Mountain National Park for suggested hikes at every skill level. Remember that hiking in Rocky consists mostly of people (or horses) only, so try the national forest for hiking with your canine companion.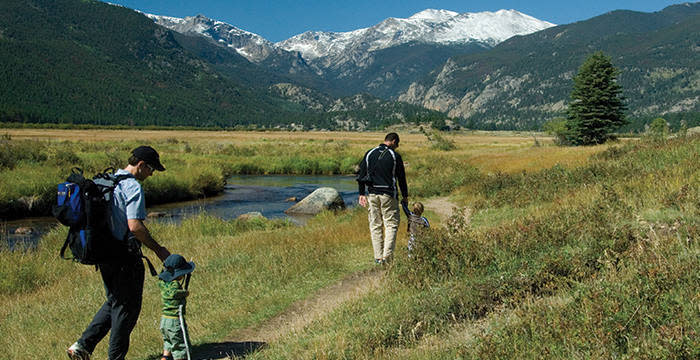 With over 300 miles of trails, what better place for a hike than the legendary Rocky Mount...
9. Dinner at Dunraven
Their Story: Dunraven at The Estes Park Resort offers delicious Italian food, gorgeous views, and Mona Lisa!
Dunraven at the Estes Park Lodge offers delicious Italian food, views and a tradition of Mona Lisa.
A unique experience of an Estes Park tradition.